Sorcier's Broom Cleaning
The Most Reliable Small Team
Reliable and Consistent
Professional and Experienced
Competitive and Insured
About Us
Sorcier's broom cleaning services are always open to the customer's words. We understand your concerns and aims to assist you in best possible ways. All our friendly team members are highly trained and well experienced. Our services guarantee to provide detailed, reliable and consistent results for you and your home. We will be your one stop cleaning solution for your refreshingly clean and hygenically healthy home. Our team is small, but will provide most reliable and quality guaranteed services.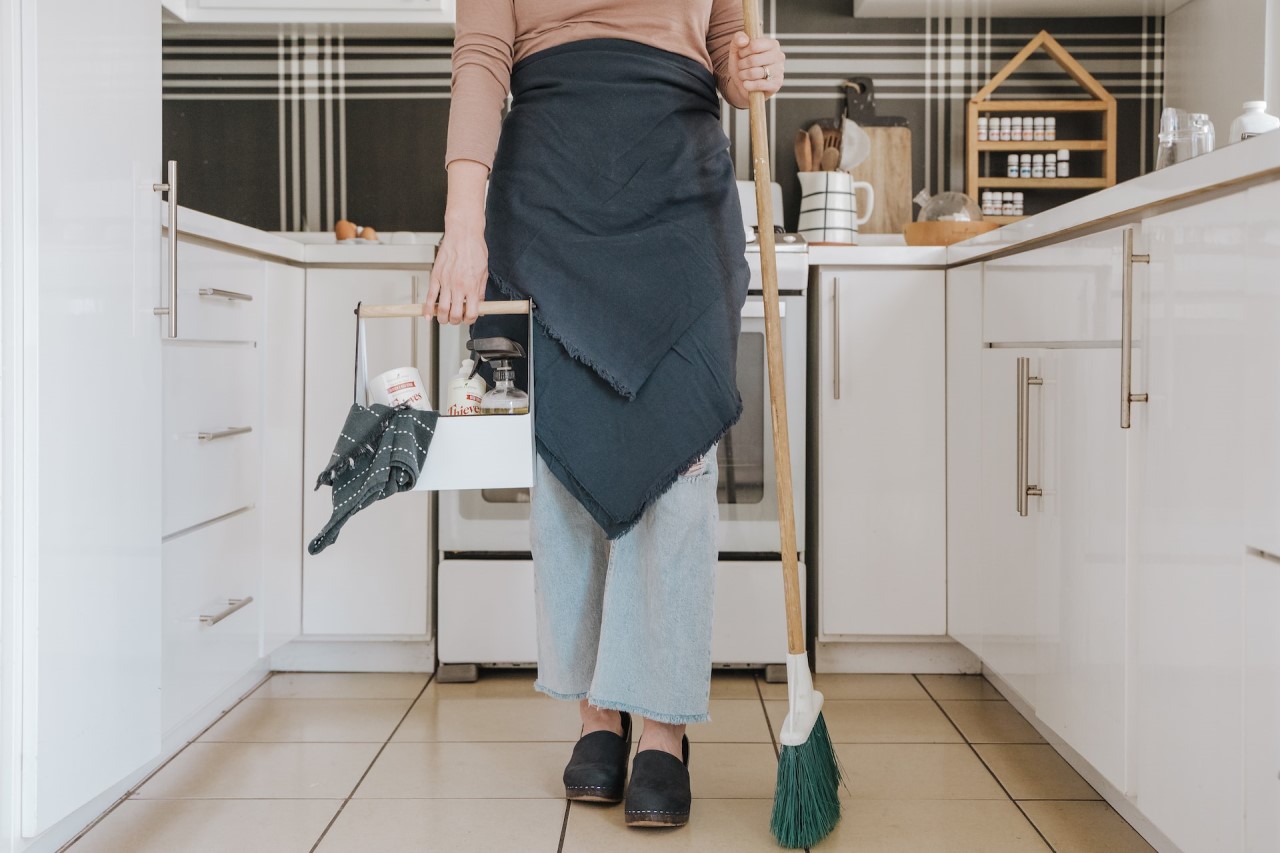 Our team is...
Reliable

Can be counted on to show up on time and complete tasks as promised, making them a valuable asset to any cleaning project

Consistent

Maintains a high standard of cleaning quality, ensuring that tasks are completed to the same level of excellence every time

Competitive

Offers high-quality cleaning services at a fair and affordable price, making them an excellent choice for customers who want value

Experienced

A wealth of knowledge and expertise to the job, ensuring that cleaning tasks are done efficiently and effectively

Professional

Dedicated to delivering high-quality cleaning services with attention to detail and a commitment to customer satisfaction

Insurance

Offers peace of mind to you by protecting you property and assets against damage or liability that may occur during our service.
Why Choose Us
General and Deep Cleaning
General cleaning aims to maintain in good quality and cleanliness.
More than fortnightly cleaning, general cleaning will not be applied.
To apply general cleaning, we do prep up for your home at first session.
Weekly
Fortnightly
First Session
Deep Clean
Once Off
Spring Clean
1🛏️

/

1🛁
$90
$110
$160
Site inspection will be needed
2🛏️

/

2🛁
$120
$140
$200
3🛏️

/

2🛁
$140
$160
$230
4🛏️

/

3🛁
$160
$180
$270
5🛏️

/

3🛁
$180
$210
Site inspection will be needed
Free Quotation
Or
End of Lease/Bond Back Cleaning
if you currently have pest issue, we are kindly advice you to do the pest control before you book with us.
Also, please make sure all garbage have been disposed and cabinet and property have been emptied completely.
End of Lease/Bond Back Cleaning Check List
Bedroom, Living Room and All Common Areas
✔️ Empty bins
✔️ Vacuum and mob all surfaces
✔️ Dust and wipe down all surfaces
✔️ Clean cobwebs
✔️ Clean light switches and doorknobs
✔️ Dust furniture
✔️ Clean window ledges
✔️ Make beds (upon request)
✔️ Clean hallways, staircases
✔️ Quick de-clutter of floors
✔️ Wipe down electronics
✔️ Ceiling fans and air conditioner vents and filters
✔️ Detailed skirting boards
✔️ Detail all doors and door frames
✔ Clean inside cabinets, drawers and shelves
✔️ Inside windows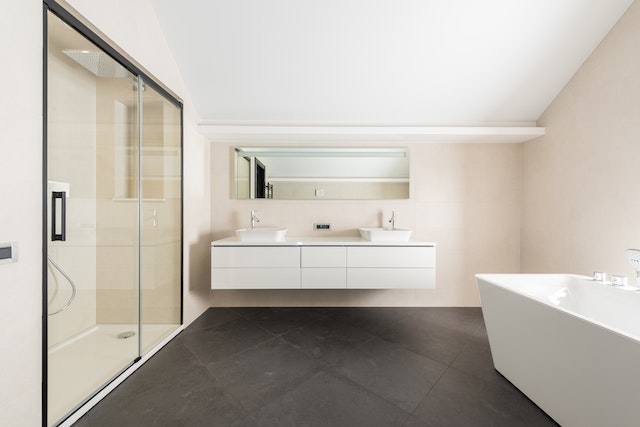 Bathrooms
✔️ Clean all surfaces
✔️ Scrub toilets
✔️ Clean outside of cabinets and drawers
✔️ Clean sinks
✔️ Rinse and wipe bathtubs
✔️ Clean mirrors
✔️ Clean shower booth
✔️ Remove scum and mould
✔️ Clean inside cabinets, drawers and shelves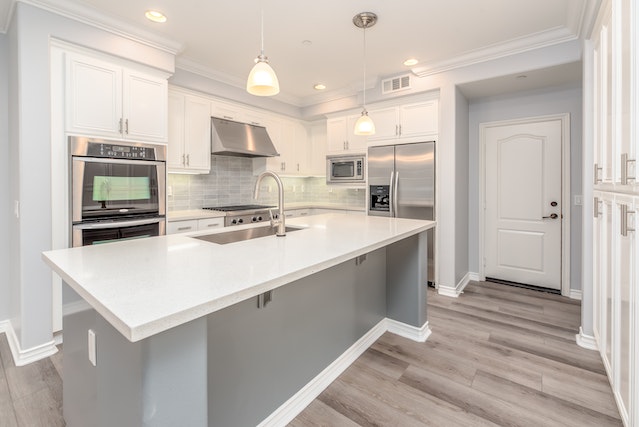 Kitchens
✔️ Wet wipe outside of fridge
✔️ Clean all surfaces
✔️ Wipe down outside of appliances
✔️ Clean sink
✔️ Clean stove
✔️ Wipe down outside of oven
✔️ Clean outside of cabinets and drawers
✔️ Clean range hood and filters
✔️ Clean inside oven
✔️ Clean inside cabinets, drawers and shelves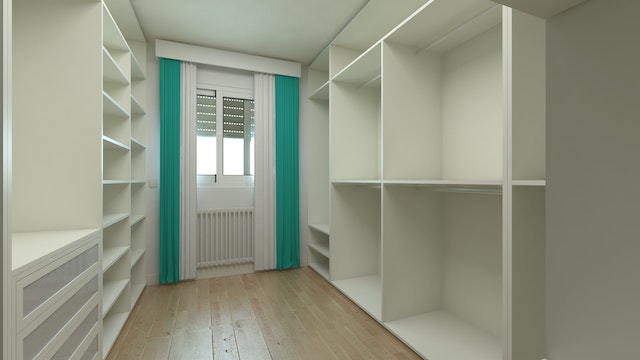 Optional Extras
➕ Extra Balcony - $40
➕ Sunroom - $80
➕ Wall Washing/Stain Removing (Per Room) - $50
➕ Mould Cleaning
Without Steam Carpet
With Steam Carpet
1🛏️

/

1🛁
$350
$400
2🛏️

/

2🛁
$400
$500
3🛏️

/

2🛁
$550
$700
4🛏️

/

3🛁
Site inspection will be needed
5🛏️

/

3🛁
Site inspection will be needed
Free Quotation
Or
Customer Reviews
"Sorcier's were able to come last minute to the rescue and help us with an end of lease clean. The place was steam cleaned and absolutely spotless by the end of it. Highly recommend if you are looking to get your bond back!"

★★★★★

-Brian

"Very satisfied with their service and the owner is quite reliable. they always try to clean my house very carefully. Appreciated for your service."

★★★★★

–Dean

"Amazing service at a reasonable price. Would use them again - Top notch communication and would go miles to suit your requests."

★★★★★

–Jin